the most beautiful covers in vinyl format
As titles such as Pink Floyd's "Dark Side Of The Moon", the Velvet Underground's eponymous debut or "Sgt. Pepper's Lonely Hearts Club Band" by The Beatles, to name but a few, an album cover can live a life of its own regardless of the music: paintings, photographs, digital elaborations and illustrations of all kinds manage to become a symbol of an era, also imprinting themselves in the memory of those who are not necessarily music devotees. SEMM is a partner of Best Art Vinyl Italia, the travelling exhibition that has been celebrating the best album covers released in vinyl format since 2012. Every year since then, SEMM has hosted the opening and awards ceremony of the Best Art Vinyl Italia exhibition during the Record Store Day Party.
Since 2011, BAV ITALIA has been awarding the best vinyl cover, released in the year just ended. A highly original 'challenge', that of Best Art Vinyl, which has quickly become an important appointment in the media calendar because every year, it gathers opinions and tastes on art and design in music globally. Thanks to the commitment and enthusiasm of its partners, Best Art Vinyl's UK and Italian editions grow each year in terms of public response and visibility in the media calendar, gathering opinions and tastes on art and design globally and garnering interest from national and international newspapers and magazines such as the BBC and the New York Times.
Best Art Vinyl Italia is an initiative aimed at highlighting the talent of the creatives behind the artwork with a final "People Award" recognition through a popular vote on the website www.bestartvinylitalia.it. The selected covers become the protagonists of the exhibition that is displayed in Semm's premises throughout the year until the next edition and can be viewed online on the website and the main dedicated social channels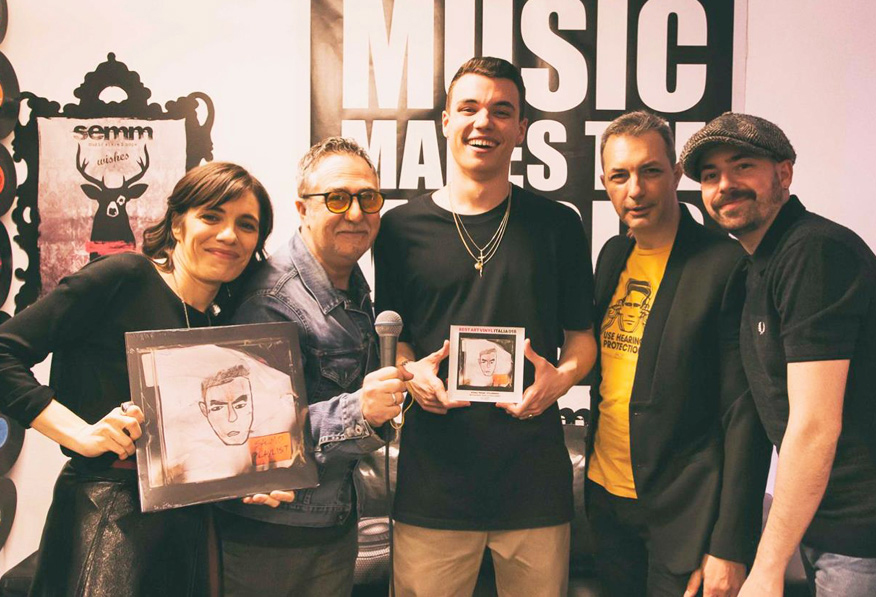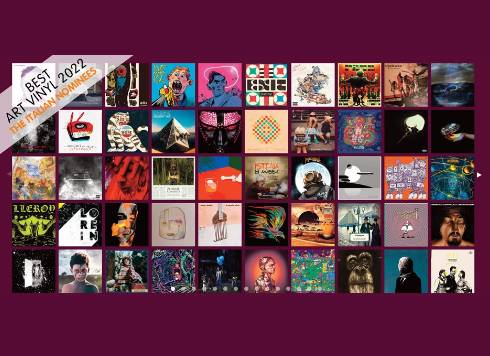 Parallel to the "People Award", there are other important prizes such as the "Critics' Choice Award" - which each year brings together a jury of fans, experts and critics from the art world and professionals from the music, fashion and media sectors, including the names Mauro Porcini - chief design officer Pepsico- USA - Stefano Fiz Bottura (Rockit.it), Nicolò Cerioni (with Sugarkane, he takes care of styling and image coordination for artists such as Jovanotti, Laura Pausini, Gianna Nannini and many others for album covers, photo shoots, etc.), Manetti Bros (who recently won the David di Donatello award), Carlo Massarini (journalist), Luca De Gennaro (Radio Capital, Artistic Director of MTV and VH1), Carlo Pastore (RadioRai, Artistic Director of MI AMI) and many others.