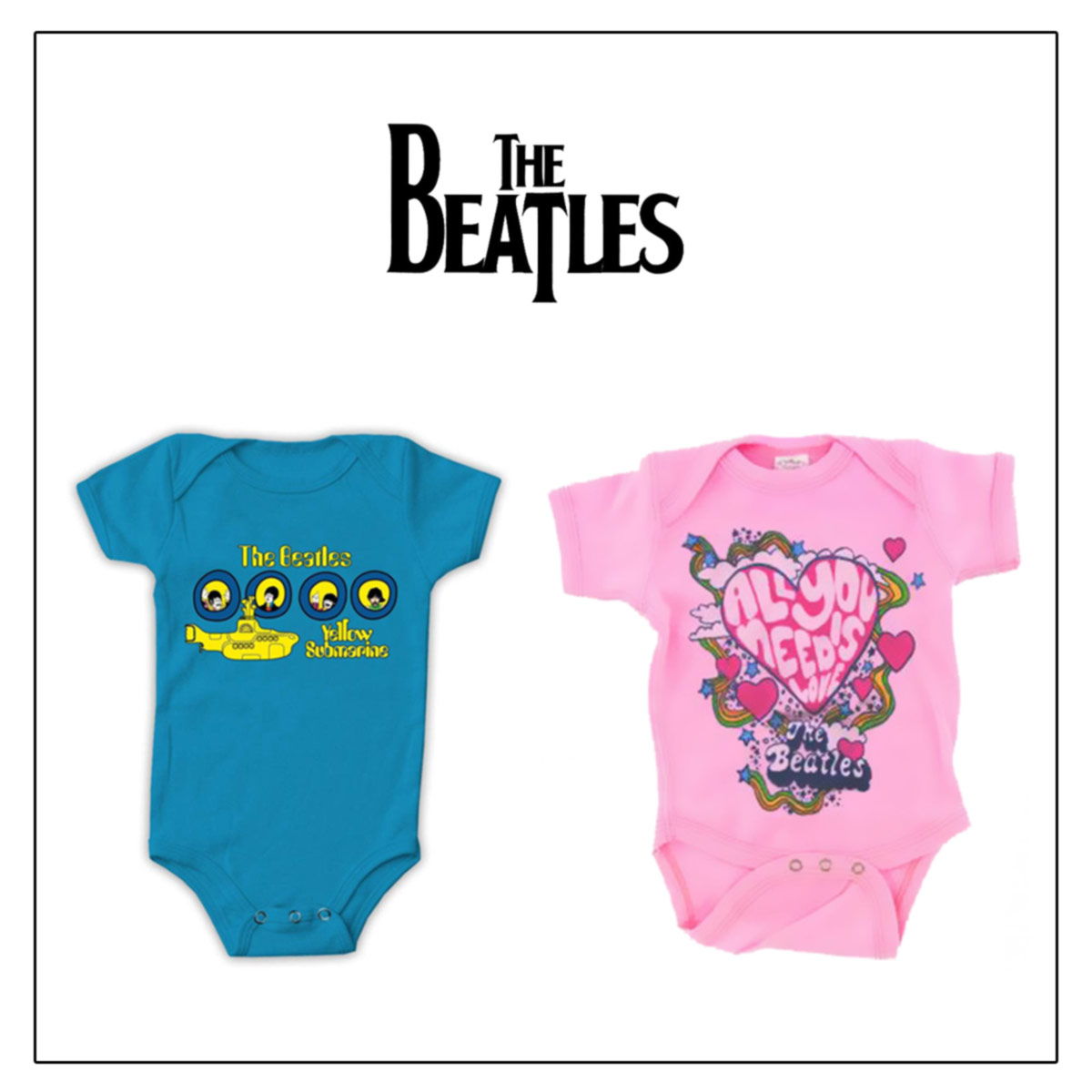 BEATLES Body Neonato 0-24 mesi
Semm BABY & KIDS
Born and Raised with Music
•
qui da SEMM tutti i bambini sono delle Rock Star!
Tantissimi accessori e abbigliamento dei tuoi gruppi preferiti per neonati e bambini. Rolling Stones, Ramones, Sex Pistols, Kiss, Johnny Cash, Metallica, AC-DC, Jimy Hendrix e tantissimi altri.. Assolutamente irresistibili!