le piu' belle copertine in formato vinilico
Come hanno ampiamente dimostrato titoli quali "Dark Side Of The Moon" dei Pink Floyd, l'omonimo esordio dei Velvet Underground o "Sgt. Pepper's Lonely Hearts Club Band" dei Beatles, solo per citarne alcuni, la copertina di un album può vivere di vita propria a prescindere dalla musica: dipinti, fotografie, elaborazioni digitali e illustrazioni di ogni genere riescono a diventare simbolo di un'epoca, imprimendosi anche nella memoria di chi
non necessariamente è un cultore delle sette note.
SEMM è partner di Best Art Vinyl Italia, la mostra itinerante che dal 2012 celebra le migliori copertine
di album uscite in formato vinile.
Da allora ogni anno SEMM ospita l'inaugurazione e la cerimonia di premiazione della mostra Best Art Vinyl Italia durante il Record Store Day Party.
Dal 2011 BAV ITALIA premia la migliore copertina in formato vinile, uscita nell'anno appena concluso. Una "sfida" dal taglio assolutamente originale, quella di Best Art Vinyl, che in breve è divenuta un appuntamento importante nel calendario dei media perché raccoglie ogni anno le opinioni e i gusti sull'arte e il design nella musica a livello globale.
Grazie all'impegno e all'entusiasmo dei partner, Best Art Vinyl nella sua edizione inglese e in quella italiana, vede ogni anno crescere il riscontro da parte del pubblico e la propria visibilità nel calendario dei media, raccogliendo opinioni e gusti sull'arte e il design a livello globale e sollevando l'interesse di testate giornalistiche nazionali e internazionali
quali BBC e il New York Times.
Best Art Vinyl Italia è una iniziativa che ha lo scopo di mettere in luce il talento dei creativi che hanno realizzato gli artwork con riconoscimento finale "People Award" tramite votazione popolare sul sito www.bestartvinylitalia.it.
Le copertine selezionate diventano protagoniste della mostra che viene esposta nei locali di Semm per tutto l'anno fino all'edizione successiva e visibili online sul sito e i principali canali social dedicati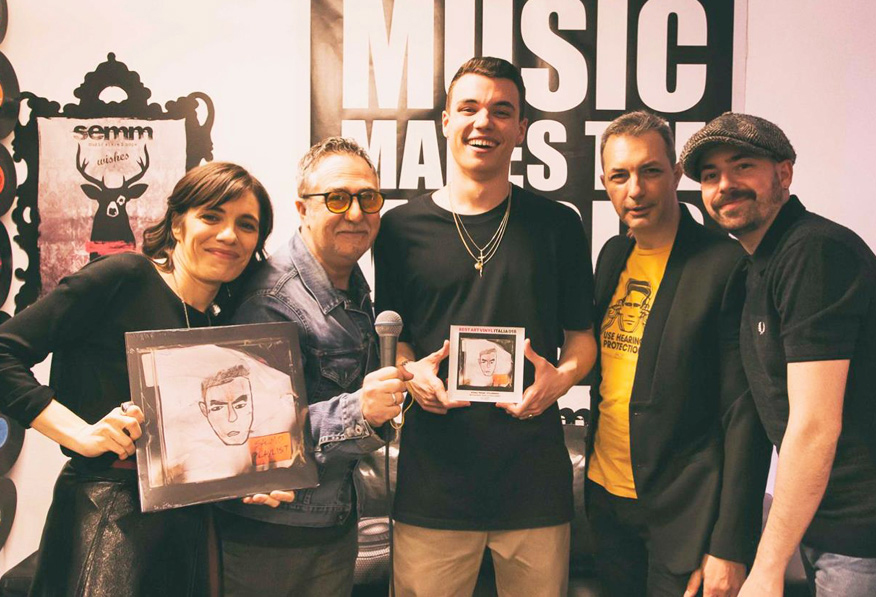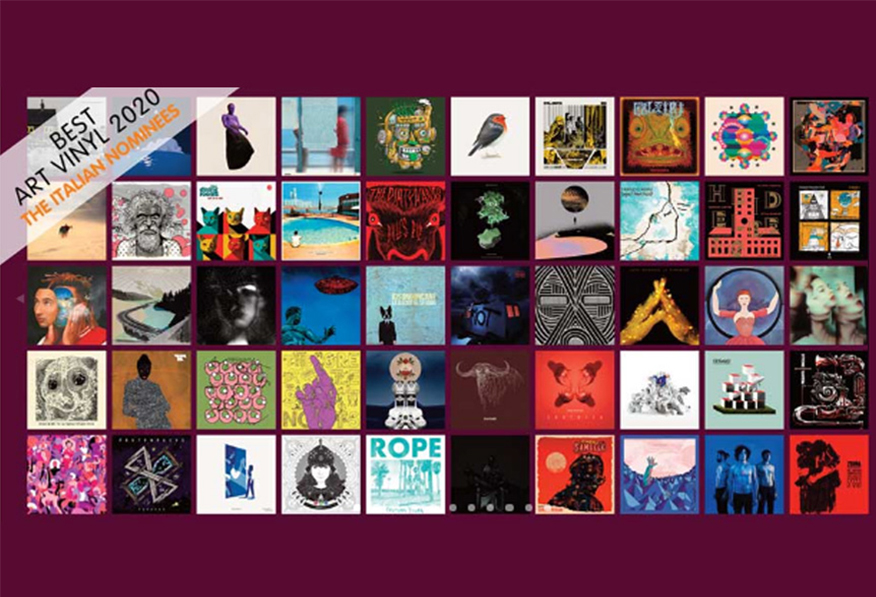 Parallelamente al "People Award", si susseguono altri importanti riconoscimenti come il "Critics Choice Award" - che ogni anno riunisce una giuria di appassionati, esperti e critici del mondo artistico e professionisti del settore musicale, della moda e dei media tra i quali si scorgono i nomi di Mauro Porcini - chief Design Officer Pepsico- USA - Stefano Fiz Bottura (Rockit.it), Nicolò Cerioni (con Sugarkane cura styling e coordinamento immagine di artisti come Jovanotti, Laura Pausini, Gianna Nannini e molti altri per copertine di album, servizi fotografici ecc), Manetti Bros (reduci dalla recentissima vittoria del David di Donatello), Carlo Massarini (giornalista), Luca De Gennaro (Radio Capital, Direttore Artistico MTV e VH1), Carlo Pastore (RadioRai, Direttore Artistico MI AMI)
e molti altri.