SEMM approda su Spotify con una raccolta di playlist musicali create dal nostro staff.
Una selezione di brani per viaggiare con la mente tra suoni e paesaggi in giro per il mondo; un'esperienza musicale che accompagna alla scoperta di nuove sonorità; playlist che diventano colonne sonore per accompagnare qualsiasi momento della giornata.

Premi il tasto Play ed entra nell'universo sonoro di Semm
[Seguici su Spotify]
Semm Travels | THE BIG NORTH
Pronti a partire per un nuovo viaggio con Semm Travels?
Gianmarco ha messo a punto per voi una playlist sfiziosissima, "The Big North – Music & Landscape from Canada to Scandinavia via Icelandic Indie Sounds".
Un titolo bello lungo ma pieno di suggestioni, come i tanti brani in scaletta: si passa dalle ritmiche acustiche di Albert Of Ekestam alle atmosfere impalpabili di Emiliana Torrini, lungo un viaggio in cui a farci compagnia saranno anche nomi del calibro di Caribou e Boards Of Canada.
Semm Travels | from Nashville To Austin Via Memphis
Semm Travels ti fa viaggiare con la musica!
Visita il mondo direttamente dalle tue cuffie grazie a "From Nashville to Austin via Memphis", una bollente selezione curata dal nostro Gianmarco Silvi: si parte da Nashville per poi raggiungere il Texas attraverso la città in cui è nato il rock'n'roll, la mitica Memphis. Ci faranno compagnia i Lambchop, Nathaniel Rateliff, i Dead Weather, Jeff Tweedy, Johnny Cash e tanti altri.
"Semm Travels – New York" è il nostro personale tributo ad una delle città più belle del mondo. Che vi piaccia sognare di trovarvi sulla cima dei grattacieli o seduti in un diner profumato di caffè, con questa playlist non resterete delusi: mettetevi comodi e godetevi tutte le anime della Grande Mela.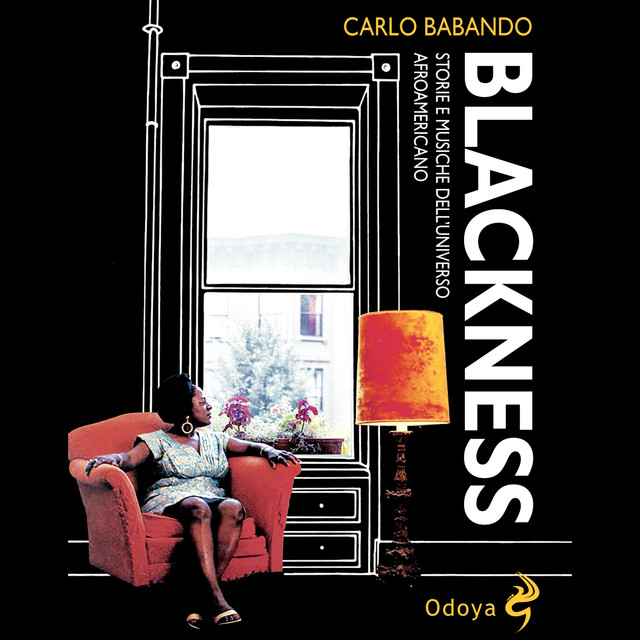 Blackness - by Carlo Babando
Soul, r&b e rap da ascoltare sfogliando le pagine di "Blackness", il libro del nostro Carlo Babando pubblicato nel 2020 da Odoya. Un tuffo nel cuore della musica afroamericana di ieri e di oggi, tra grandi classici e capolavori dimenticati: più di quattro ore in cui si spazia dal suono della Motown alle rime di Kendrick Lamar, passando anche per Frank Ocean e Beyoncé