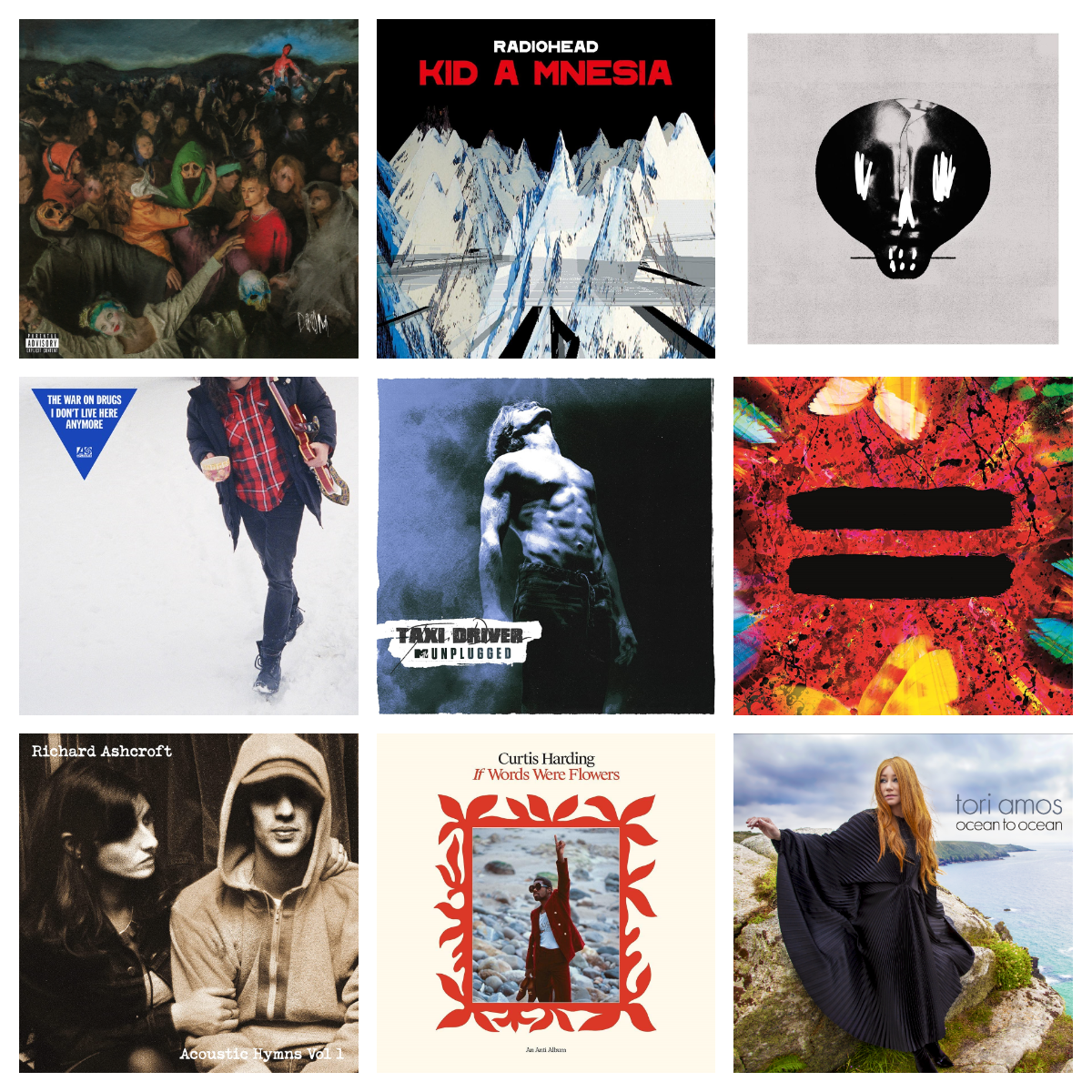 Semm Checklist – Nuove uscite novembre
Le ultime uscite discografiche da non perdere, selezionate dallo staff.
▪️ NAYT "Doom"
▪️ RADIOHEAD "Kid A Mnesia"
▪️ BULLETT FOR MY VALENTINE "Bullet For My Valentine"
▪️ THE WAR ON DRUGS "I Don't Live Here Anymore"
▪️ RKOMI "Taxi Driver – Mtv Unplugged"
▪️ ED SHEERAN "="
▪️ RICHARD ASHCROFT "Acoustic Hymns Vol. 1"
▪️ CURTIS HARDING "If Words Were Flowers"
▪️ TORI AMOS "Ocean To Ocean"
———————————————————————
⚠️ Con #18app, 500 euro da spendere in musica (cd/vinili) da Semm !!
———————————————————————
🛍 Per I tuoi acquisti da casa sono attivi i seguenti servizi:⁣ ⁣
🛒 – ORDINA ONLINE sul nostro sito
📞 – CHIAMA il 051225425⁣⁣ ⁣⁣
🚛 – SPEDIAMO in tutta Italia /estero
———⁣⁣————————————————————
– Ci trovi anche su Discogs
⁣———⁣————————————————————