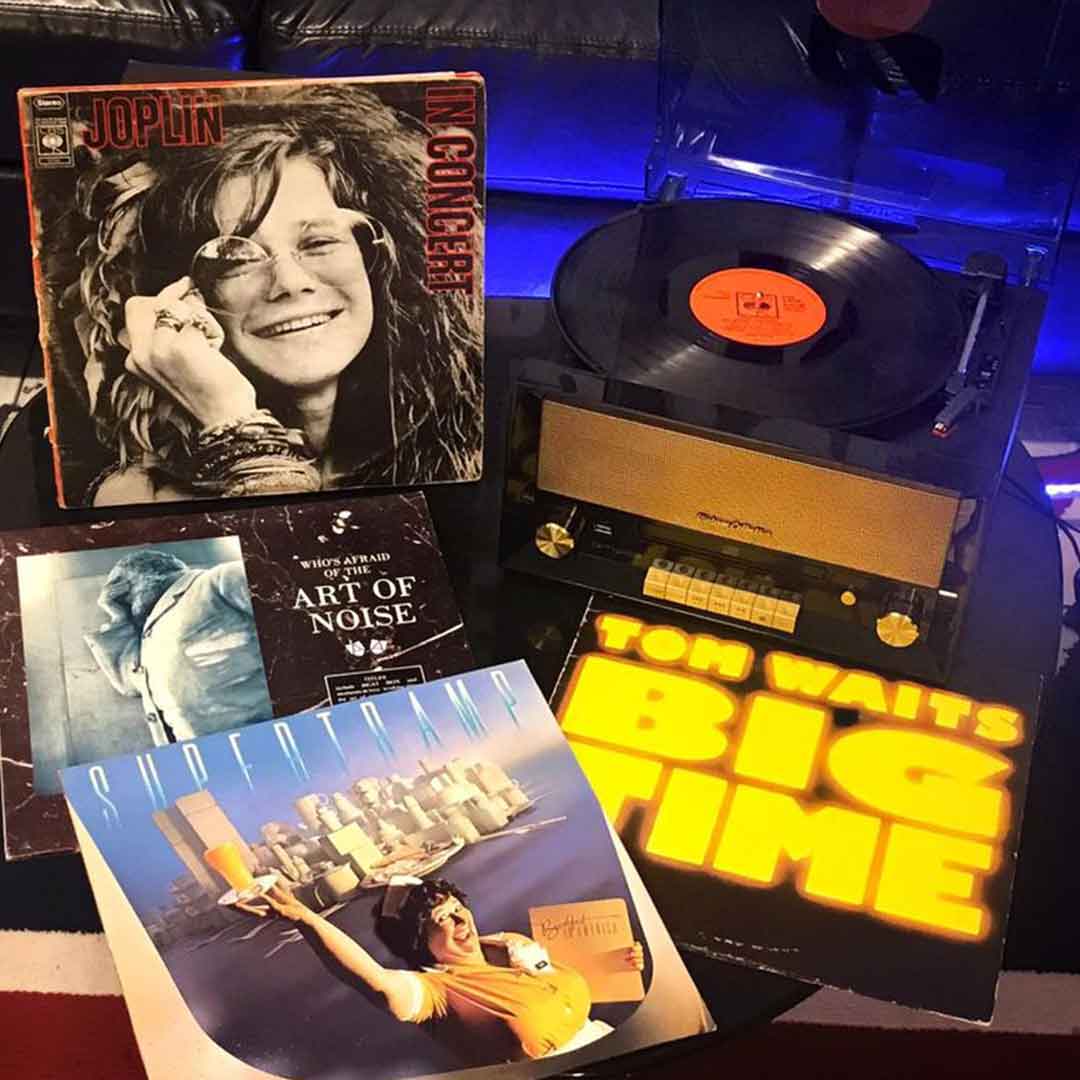 Semm Vinyl Second Hand
Tutte le settimane nuovi arrivi di vinili usati, rari e da collezione!
Questa settimana appena arrivati:
* JANIS JOPLIN "In Concert"
* TOM WAITS "Big Time"
* SUPETRAMP "Breakfast In America"
* ART OF NOISE "Who's Afraid Of The Art Of Noise" e tantissimi altri…
Vieni a visitare il nostro reparto dedicato ai vinili usati: migliaia di titoli di qualsiasi genere e Special Offers a partire da 3,00 euro.
Con #18app, 500 euro da spendere in musica (cd/vinili) da Semm !!
⁣———————————————————————
Per I tuoi acquisti da casa sono attivi i seguenti servizi:⁣⁣
– ORDINA ONLINE sul nostro sito
⁣⁣⁣⁣⁣
– CHIAMA il 051225425⁣⁣⁣⁣
– SPEDIAMO in tutta Italia /estero⁣⁣
———⁣⁣————————————————————
– Ci trovi anche su Discogs