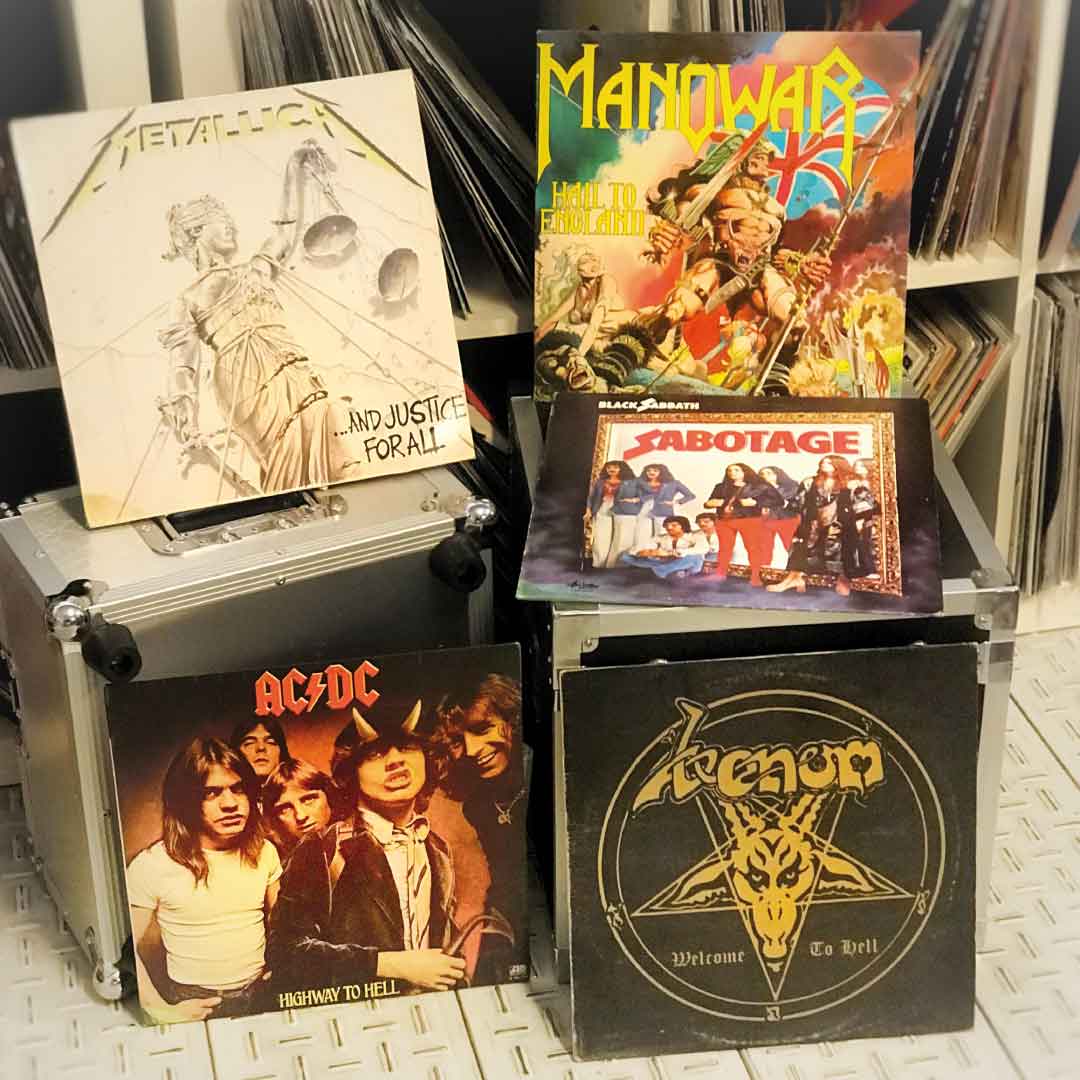 Semm Vinyl – Second Hand
Per il #RecordStoreDay, oltre all'arrivo delle edizioni limitate per i negozi indipendenti, continuano ad arrivare un bel po' di chicche originali da collezione.
Alcuni esempi?
– AC/DC – Highway To Hell
– Pink Floyd – Dark Side of the Moon
– Black Sabbath – Sabotage
– Venom – Welcome to Hell
– Metallica And Justice For All
– Manowar – Hail To Englande
poi Skiantos, Jethro Tull, Kiss, Motörhead, Deep Purple… R U Ready to Rock?
Con #18app, 500 euro da spendere in musica (cd/vinili) da Semm !!
⁣
Per I tuoi acquisti in tranquillità sono attivi i seguenti servizi:⁣⁣
– ORDINA ONLINE sul nostro sito
l⁣⁣⁣⁣
– CHIAMA il 051225425⁣⁣⁣⁣
– SPEDIAMO in tutta Italia /estero⁣⁣
– Ci trovi anche su Discogs ⁣