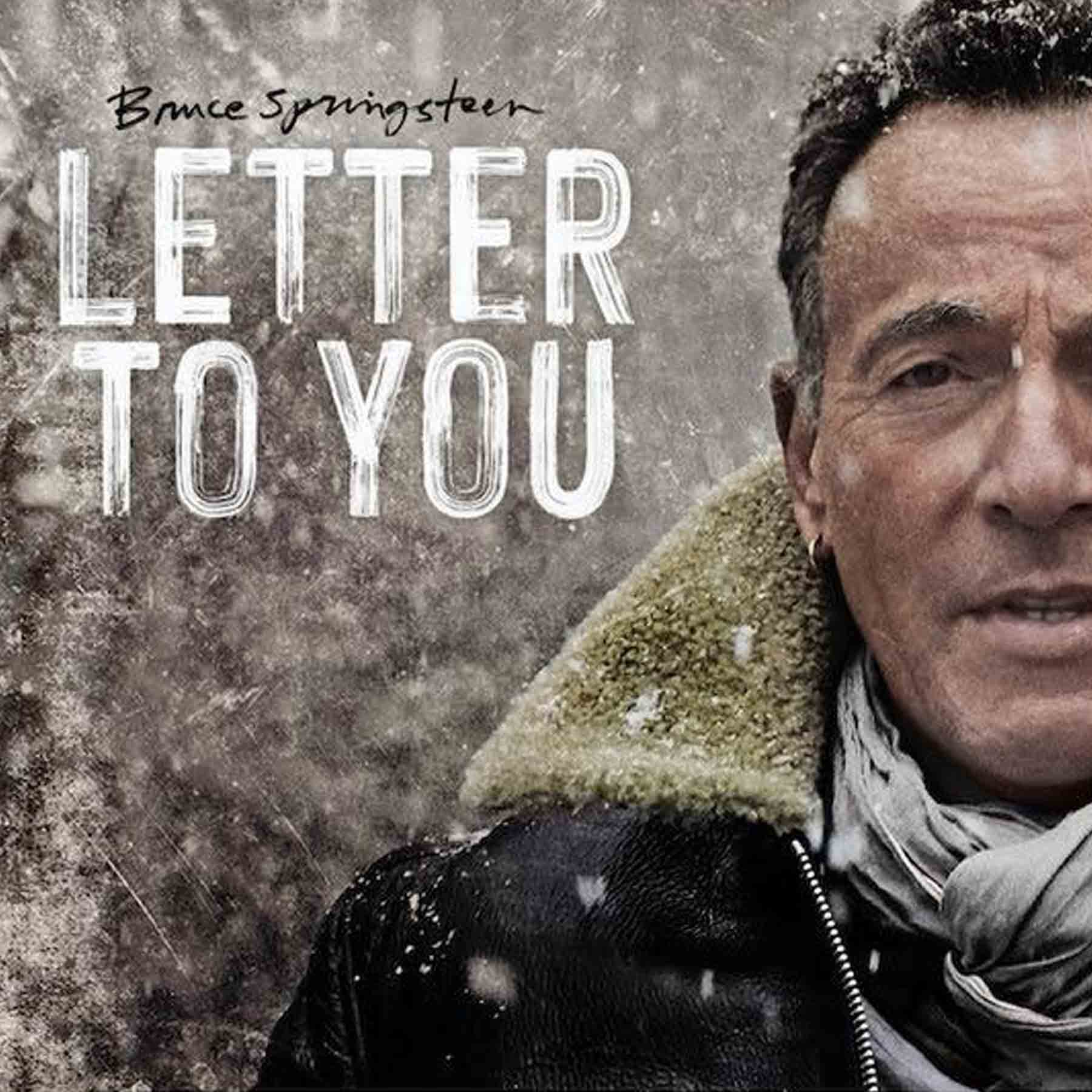 BRUCE SPRINGSTEEN – "Letter To You"
Save the date 22.10.20 Vendita in anteprima esclusiva nuovo album BRUCE SPRINGSTEEN "Letter To You" Apertura Straordinaria 19:30-22:30
In omaggio la shopper + poster limited edition.
Consigliato pre-ordine quantità limitate! Il Boss è tornato, e questa volta si è portato dietro tutta la banda! Con "Letter To You" Bruce Springsteen e la E-Street Band confezionano un album interamente suonato in presa diretta, senza sovra incisioni. Il risultato sono 12 brani (tra cui 3 inediti scritti negli anni '70) che segnano un nuovo grande capitolo della musica americana. Siete pronti ad innamorarvene? "Letter To You" è disponibile in: – doppio cd con libretto di 20 pagine – doppio lp in vinile nero 140 grammi con apertura gatefold e libretto di 16 pagine – doppio lp da collezione, edizione limitata in vinile grigio (esclusiva per i negozi di dischi indipendenti).
Nella versione in lp, solo tre lati contengono musica: nel quarto è incisa una serigrafia che rende "Letter To You" una vera e propria opera d'arte, non solo da ascoltare ma anche da vedere e toccare.