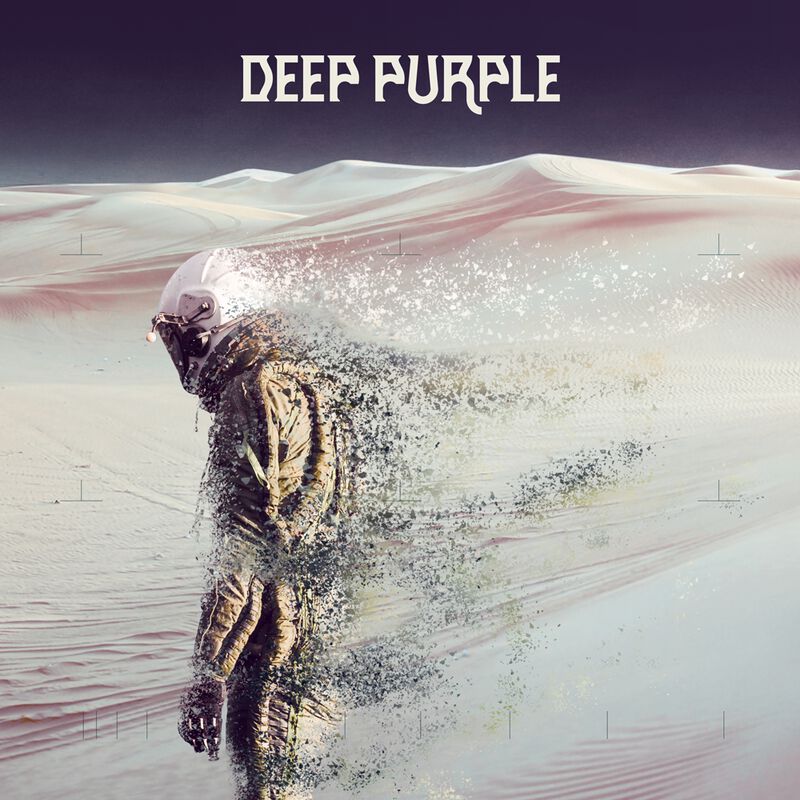 DEEP PURPLE Woosh
il nuovo album di una delle migliori realtà musicali nell'ambito dell'hard rock !
(07/08/2020) – Sony Music Italy
Esclusiva Semm: acquista il nuovo album e ricevi in omaggio il poster! *offerta valida fino ad esaurimento scorte
Disponibile nei seguenti formati:
CD + DVD limited Edition – DVD Mediabook (che include unora di speciale Roger Glover and Bob Ezrin in conversation e, per la prima volta, lesibizione intera al Hellfest del 2017)
Vinile – limited – 2 lp colorato bianco
Vinile – limited – 2 lp colorato viola
Vinile – limited – 2 lp colorato clear
Vinile – Box Set – 2 LP + CD + DVD + 3 Vinili 10″ + T-Shirt –
"Il bello di essere i Deep Purple nel 2020 è la piu' totale libertà di fare musica senza rendere conto a nessuno.
Quindi liberi come l'aria e con il miglior produttore del pianeta, ovvero Bon Ezrin, famoso per i capolavori realizzati con i Pink Floyd (The Wall), Kiss ed Alice Cooper,i Purple se ne sono andati a Nashville per registrare quello che potrebbe anche essere l'ultimo disco di inediti della loro gloriosa storia.
Un album piuttosto lungo composto da Tredici canzoni, tutte meritevoli di essere ascoltate a piu' riprese…
Nell'insieme un album notevole, consigliato a chi è cresciuto con le sonorità dell'hard rock e del progressive e anche a chi ha semplicemente voglia di ascoltare un disco suonato sul serio…."
leggi tutto l'articolo qui:
https://www.panorama.it/lifestyle/Musica/deep-purple-la-recensione-di-whoosh
La band "si è aperta in tutte le direzioni" senza limitazioni, lasciando libera la propria creatività.
"Deep Purple is putting the Deep back into Purple" è stato il motto scherzoso in studio dopo che le prime canzoni hanno subito chiarito che Ezrin e i Purple erano sulla strada giusta per creare un album che oltrepassasse i confini del tempo, esprimendo il loro risentimento per l'attuale situazione nel mondo e rivolgendosi a tutte le generazioni.
---