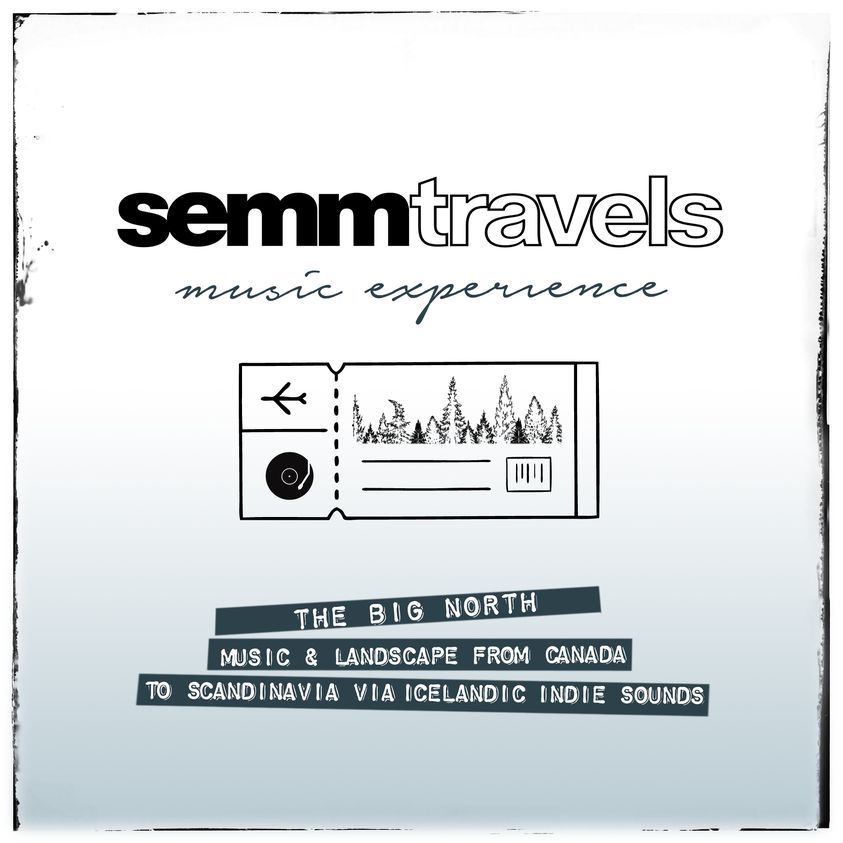 Nuova playlist "Semm Travels | The Big North" curata da Gianmarco Silvi
Pronti a partire per un nuovo viaggio insieme a Semm?
Vi basta mettere le cuffie ed ecco che la magia inizia…
link qui
Dopo il successo della playlist "From Nashville to Austin via Memphis", a grande richiesta torna Semm Travels!
Il nostro Gianmarco Silvi ha messo a punto per voi una nuova sfiziosa selezione, dal nome "The Big North – Music & Landscape from Canada to Scandinavia via Icelandic Indie Sounds".
Un titolo bello lungo ma pieno di suggestioni, come i tanti brani in scaletta: si passa dalle ritmiche acustiche di Albert Of Ekestam alle atmosfere impalpabili di Emiliana Torrini, lungo un viaggio in cui a farci compagnia saranno anche nomi del calibro di Caribou e Boards Of Canada.