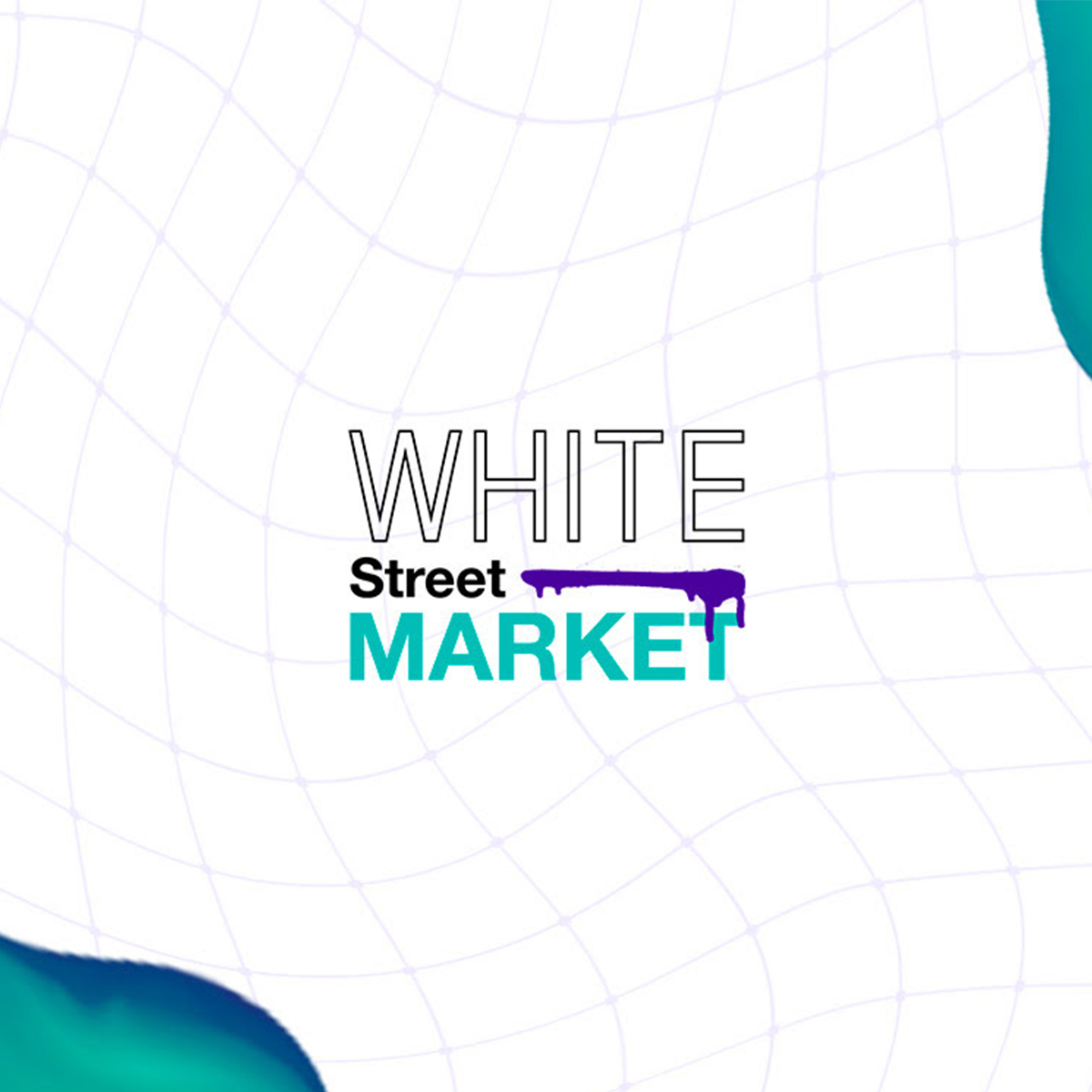 Semm & Best Art Vinyl Italia al White Show
Siamo felici di annunciare la nostra presenza al White Street Market di Milano, dal 12 al 14 Gennaio 2019.
Collezioni di Moda, streetwear, sportswear, sottoculture giovanili: tutto questo – e molto altro ancora – è il White Street Market, il primo evento italiano interamente dedicato al fashion e alla street culture. Non la solita fiera di moda quindi, ma un vero e proprio punto di incontro B2C dove i mondi business e consumer interagiscono e si mescolano, alla scoperta delle nuove tendenze e dei principali player della cultura street internazionale.
Saranno presenti circa 60 top brand tra cui New Balance, Timberland, Dickies, Iuter, Pony, Daily Paper e fashion labels quali nana-nana, Last Heirs, Lyph, bob sdrunk, tanto per citarne solo alcune, oltre a un calendario ricco con oltre 25 attività , tra happening, eventi, presentazioni e workshop.
White Street Market è anche cultura della musica e libri, Semm sarà presente con uno spazio dedicato al vinile insieme alla mostra Best Art Vinyl Italia "All the best edition" – in esposizione le prime tre classificate di ogni edizione dal 2011_2017 e con l'occasione inaugurazione online della nuova selezione 018 e votazione online che si chiuderà il 31/03/2019.La musica ha un ruolo fondamentale anche per intrattenere e coinvolgere il grande pubblico, grazie alla rinnovata partnership di The Italian New Wave e Club to Club con WSM.
The Italian New Wave, primo format dedicato alla nuova creatività musicale italiana e Club To Club, il più importante festival in Italia, tra i più apprezzati in Europa, dedicati all'avanguardia e al nuovo pop, cureranno la selezione musicale di White Street Market con alcuni dei principali protagonisti della scena musicale contemporanea.
White Street Market si conferma così la più importante opportunità italiana di dialogo tra i brand fashion, street e sport ed il loro pubblico, dove label selezionati possono raccontarsi grazie a un contenitore dal linguaggio sempre dinamico ed attuale. Una dimensione davvero unica, dove cultura, intrattenimento, opportunità di vendita e comunicazione convivono per la prima volta senza barriere tra il mondo business e quello consumer.
Info evento qui